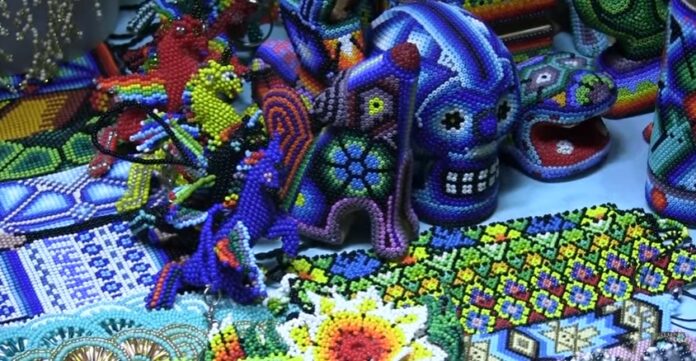 Nayarit is one of those states that it's such a discovery for the tourists, that's why we went to know some of its attractions and we did get ourselves amazed.

---
To translate video from a foreign language:
Click on the "Settings" icon, select "Subtitles/CC," and then click "Auto Translate." A list of languages you can translate into will be displayed. Select "English."
You'll see that the subtitles have automatically been translated into English. While everything won't be translated with 100 percent accuracy, the whole idea is that you can at least get a rough translation so you can easily follow along.
---
Join us to know the Ecoturistic Arcadia Park, the Santa Maria del Oro Lagoon and the Ex Bellavista Fabric.
To RSVP contact:
Tel: (311) 210 00 37
Email: [email protected]
[email protected]
[email protected]
www.visitatepic.com
Official Website: http://www.elsouvenir.com
Facebook: http://www.facebook.com/Elsouvenirmx
Twitter: https://twitter.com/el_souvenir
Instagram: https://www.instagram.com/elsouvenir/
Source: YouTube