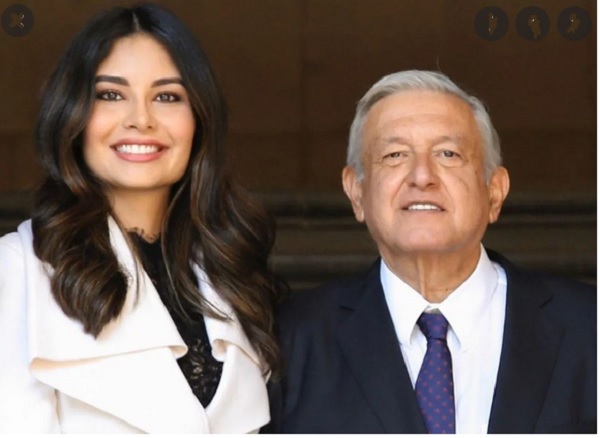 Tepic, Nayarit. President Andrés Manuel López Obrador carried out the supervision of works on the state's highways and, when the local media tried to ask him, he declined to comment on the popular consultation that took place on Sunday, August 1st.
"I have no comments regarding the public consultation," AMLO said.
On Sunday, the president supervised the construction of the Presa del Cajón-Guadalupe Ocotán 6 and the La Yesca-Plan del Muerto Dam, in La Yesca, but both activities are not of a public nature.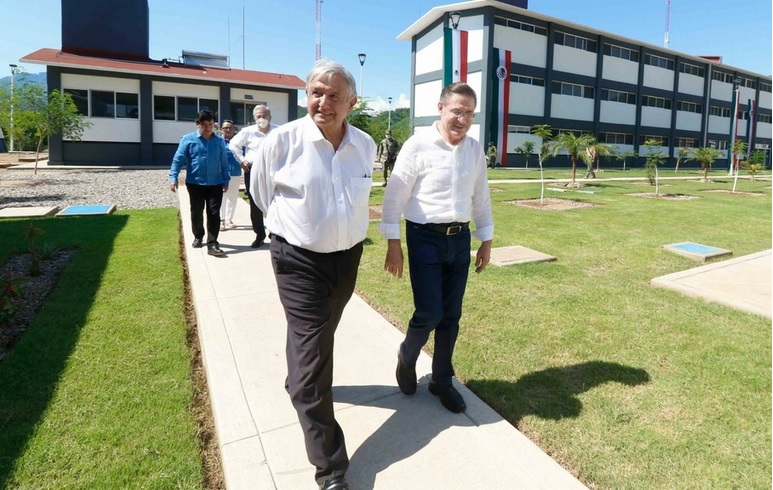 Before leaving for the tour, the president received in private, for an hour, the elected mayor of Tepic, Geraldine Ponce.
Upon leaving the hotel where the president stayed, the federal deputy of Morena said that they talked about the needs of Tepic, "of the importance of working without corruption, with honesty and transparency, of seeking social justice. Tepic needs it, there is a historical lag in infrastructure, public works, services, and social equality", Geraldine Ponce declared.
Source: La Jornada