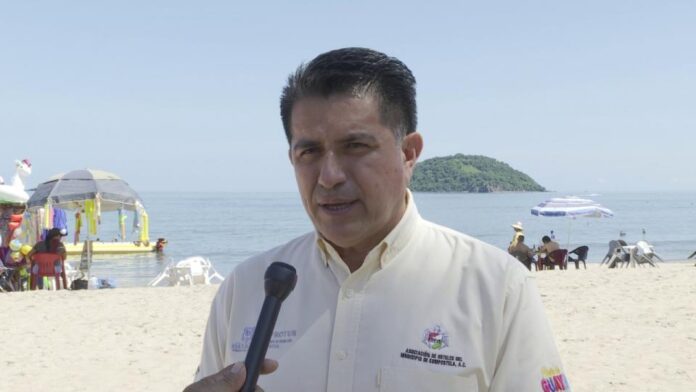 Rincón de Guayabitos is already prepared to receive tourism in these summer holidays, in which the arrival of thousands of visitors is expected, especially from the central area of ​​the country, El Bajío, and the metropolitan area of Guadalajara, who have this paradise on the Chila coast in Compostela Nayarit as their favorite.
A year ago, the Rincón de Guayabitos, like many other destinations in the summer of 2020, remained closed due to the Covid-19 pandemic, however, this year, Guayabitos remains open with the epidemiological orange traffic light. 
The general director of the Compostela Hotel Association, Benito Castillo Lerma, explained to us what is the situation of that paradise, which is the favorite of national tourism and that, above all, we must remember that they are just in a process of economic reactivation.
He recalled that the industry suffered a severe blow after being closed last year, in the months of March, April, May and June; managing to have a slight recovery for a week, at the end of December, which was a small rebound, but he insisted that January and February were very difficult months due to the rise in Covid-19 cases.
Source: tribunadelabahia.com.mx