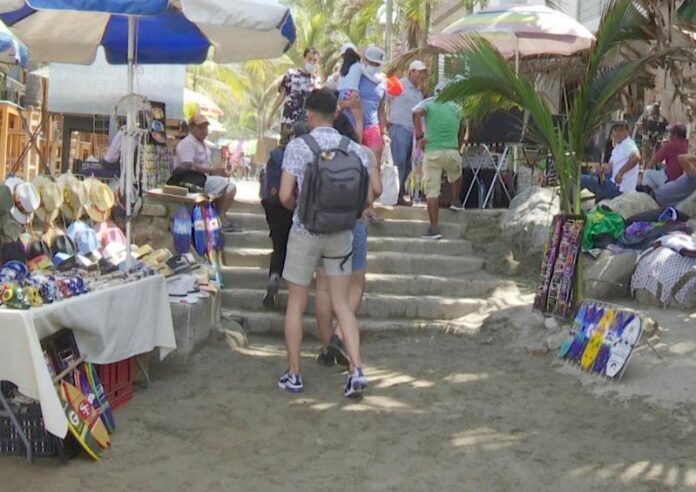 The general director of the Riviera Nayarit Convention and Visitors Bureau, Marc Murphy, reported that it is planned for this destination to reach the limit allowed by state authorities, which is 70% in hotel occupancy for the summer.
He stressed that after the Easter and Easter holidays, the Nayarit Government COVID-19 health table approved that the destination will increase its hotel capacity, thus reaching 70%, and this decision will be respected for the summer. 
"The decision has been made not to change that decision, it will continue to be 70%, the same time the hours for restaurants and other businesses grew and that opening will continue, thinking that we are going to return to green soon," he said.
He commented that they are already registering 25% in pre-sales of reservations for the next six months of the US market since vaccination is going fast in that country, therefore, in summer, although domestic tourism predominates, abroad will be present, already you are looking to travel and even, inventory will be short for summer.
"Both the national and the American will want to travel in summer but we will continue with a percentage as in previous years, 80% national and 20% international, the rest of the world has not yet opened, Canada still has closed borders, it has not restarted their flights and I don't know if they will have it on time ".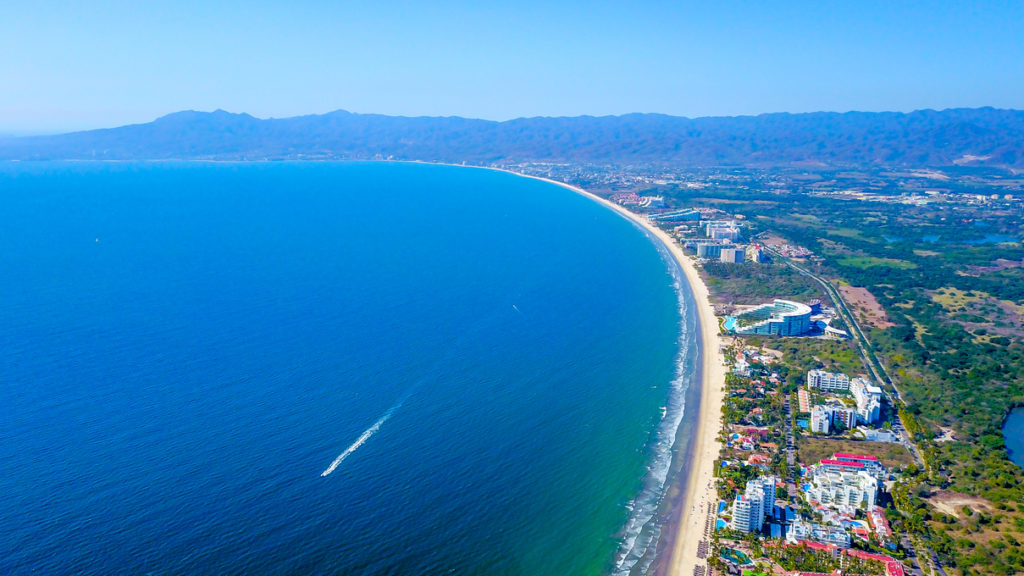 Finally, the tourist assured that the color changes in the Epidemiological Traffic Light of the Federal Government are not affecting the destination of the Riviera Nayarit, since commercial activity is still controlled, but protocols should not be neglected, while occupation hotel is approximately 50%.
Source: tribunadelabahia.com.mx