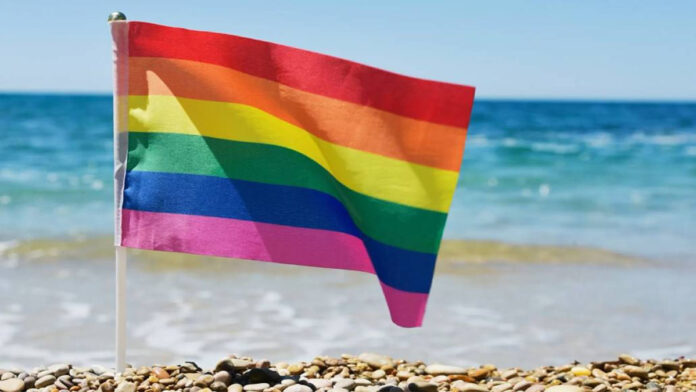 To promote the diversification of segments of its tourism offer, Riviera Nayarit promoted its offer for the LGBT + market in the hands of the National Union of LGBT Tourism Entrepreneurs (UNET LGBT).
At a press conference, the Visitors and Conventions Office of this destination in the Mexican Pacific, not only presented its tourist attractions, but also the efforts it has made with the private initiative in terms of inclusion.
During the presentation, he highlighted the example of The St. Regis Punta Mita and the Tuna Blanca restaurant, as tourism companies free of discrimination, which also provides the best experiences to the LGBT + community.
The president of UNET LGBT, Juan Antonio Arellano, highlighted that this segment is one of the fastest-growing in tourism, with a notable impact on the local economies of the destinations.
To encourage this, the network of companies committed to the development of economic and social activities that promote non-discrimination will work on two campaigns at the international level, in which they will disseminate destinations and companies aligned with this issue.
"Riviera Nayarit is the destination we have all been waiting for, it represents a great opportunity, we believe that luxury tourism, tourism for homoparental families, and wedding tourism will be key," said Arellano.
For some years now, the Mexican Pacific destination has found an important development factor in the LGBT + segment, companies open to that community are in great demand as these tourists look for places where they can live exciting experiences, which also have a life active nightlife, great gastronomic offer, and cultural attractions.
Likewise, since 2015 a window of opportunity has opened with the legalization of egalitarian weddings in the state of Nayarit, which has gradually allowed the positioning of the segment as well as its niches.
Source: nitu.mx