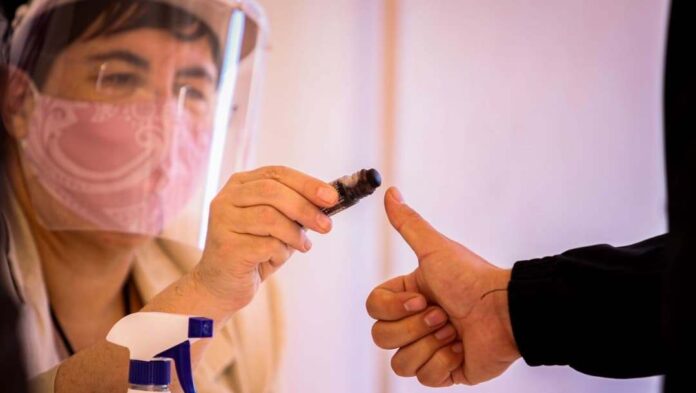 The state government reported that the few resources they have will be allocated to health services
The Government of the State of Nayarit does not have the resources to solve the prerogatives of the political parties and the organization of the elections that the Electoral Institute of Nayarit needs.
The pandemic caused by COVID-19 and the inherited financial disaster means that the few available resources are allocated as a priority to health and education services.
The Secretariat of Administration and Finance has communicated to the Nayarit State Electoral Institute, that it does not have the more than 200 million pesos that are needed for the prerogatives of political parties and the organization of the local elections of 2021.
In turn, the local public electoral body has already notified the National Electoral Institute (INE) of this situation so that it resolves to manage the necessary resources or, where appropriate, attract the election of Nayarit.
The Government of Nayarit reiterates its commitment to the democratic process and to the need for transparent elections that endorse the popular will; In this sense, a respectful call is made to the National Electoral Institute, the guarantor of the elections in the country, to find economic solutions that guarantee the succession of the state government, municipalities, and congress in a timely manner.
Source: noticieros.televisa.com