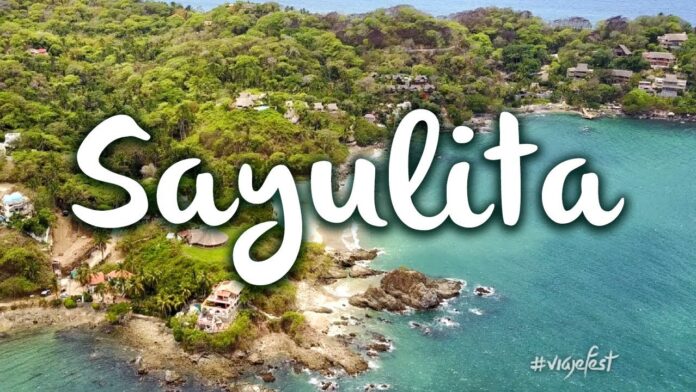 While Mexico has some of the most dynamic, cultural, and international cities in the world, the heart and soul of Mexico can always be found in its smaller towns. More specifically, the Pueblos Magicos (Magical Towns) are small heritage towns that have been granted this special designation because of their commitment to preserving the spirit and ethos of traditional Mexico.
Some you may have heard of before. Sayulita, for example, is one of Mexico's most famous beach towns located just north of Puerto Vallarta. But Sayulita is merely the tip of the iceberg. Mexico is home to more than 100 Magical Towns all across the country, ranging from laid-back boho beach escapes to mist-covered mountaintop villages shrouded in mysticism.
Explore Sayulita, one of Mexico's most popular Pueblos Magicos.
Why Sayulita is so magical: About an hour's drive north of Puerto Vallarta but another world away, Sayulita is a laid-back beach living at its finest. The boho-chic, barefoot luxury hideaway was once a sleepy fishing village and a secret spot for surfers.
Today, Sayulita is all about burgeoning art, healthy and organic food, yoga retreats, and beach clubs. It certainly has increased in size and popularity over the years. Still, it manages to retain that small-town charm amid its narrow streets and sandy lanes.
Source: Youtube
---