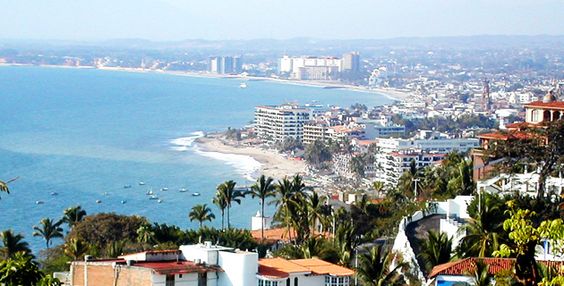 The Riviera Nayarit-Puerto Vallarta Gala, the most important tourism event in the Banderas Bay region, broke expectations.
The 28th edition of the Riviera Nayarit-Puerto Vallarta 2023 Gala stands out nationally and internationally as a leading event in the tourism sector, whose objective is to promote tourism in the Riviera Nayarit and expand it to all levels hand in hand with its culture and history.
During the Gala, alliances are generated to promote the destination throughout the year, bringing together travel wholesalers and tour operators to create business opportunities that guarantee the commercialization of more than 40,000 hotel rooms in the region, which means a significant economic benefits for both states.
Year after year, the Gala has become the showcase for negotiating and marketing tourism products; promoting important commercial meetings that benefit the industry, while promoting its air and land connectivity, infrastructure, news, as well as tourist offer for each market segment.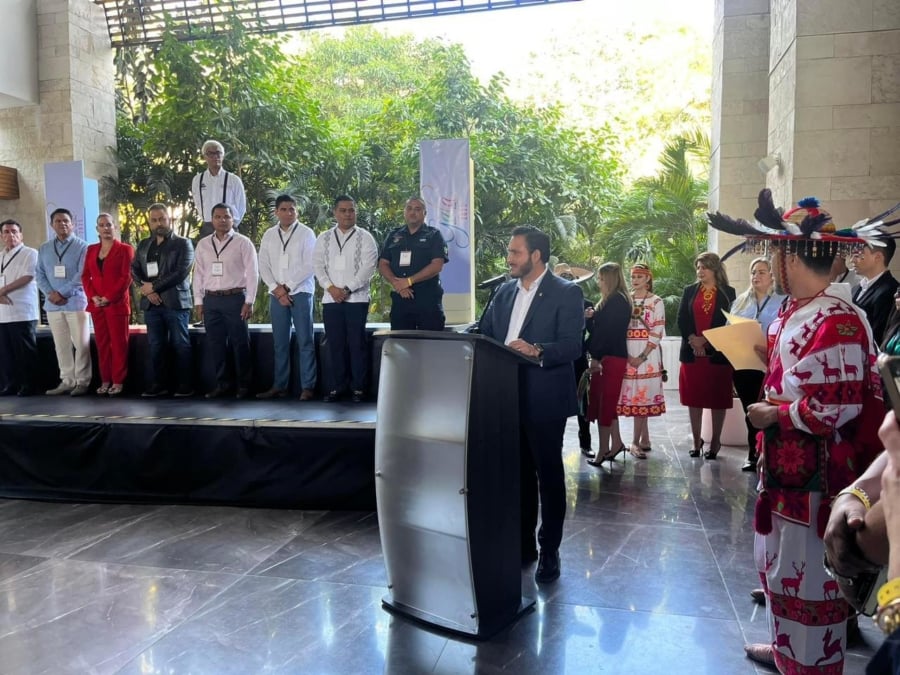 Gala Riviera Nayarit-Puerto Vallarta is the most important event for the tourism industry in the region. Becoming a defining moment to attract different markets and a fundamental piece in the positioning of the Riviera Nayarit and Puerto Vallarta brands, as well as hotels, wholesale operators and airlines.
"During this edition of the Riviera Nayarit-Puerto Vallarta Gala, expectations were exceeded, generating more than 2,000 business appointments, including the expo area, which enhance the sporting, gastronomic, LGBTQ+, wellness, and cultural events that will be held soon. In addition, the alliances that were formed with the different commercial partners will also allow the promotion of the destination throughout the year, while air and land connectivity, innovations and infrastructure of the Port are promoted, to maintain the constant flow of tourists. to the region", indicated Luis Villaseñor, director of the Public Trust for Tourism Promotion and Advertising of the Municipality of Puerto Vallarta.
Source: Mexico Desconocido