Richard Gere is recovering in Mexico this weekend after he caught a case of pneumonia — this while vacationing with his family — but the good news is … he's gonna be alright.
Sources familiar with the situation tell TMZ … the actor is down near Nuevo Vallarta this week — where he's celebrating the 40th birthday of his wife, Alejandra Silva, with their kids. Alejandra posted a photo Thursday showing her and the kiddos walking toward a beach.
We're told that, before the trip, Richard developed a bad cough … and it continued while he was there as well. Our sources say it got so bad, he had to check himself into a hospital … where we're told he was diagnosed with pneumonia and treated in an overnight stay. Unclear what day he went in, but we're told it was during his vacation — which is ongoing.
Fortunately, he was out the following day … and we're told Richard was given antibiotics to help keep the illness at bay. For now, our sources say he seems to be doing much better.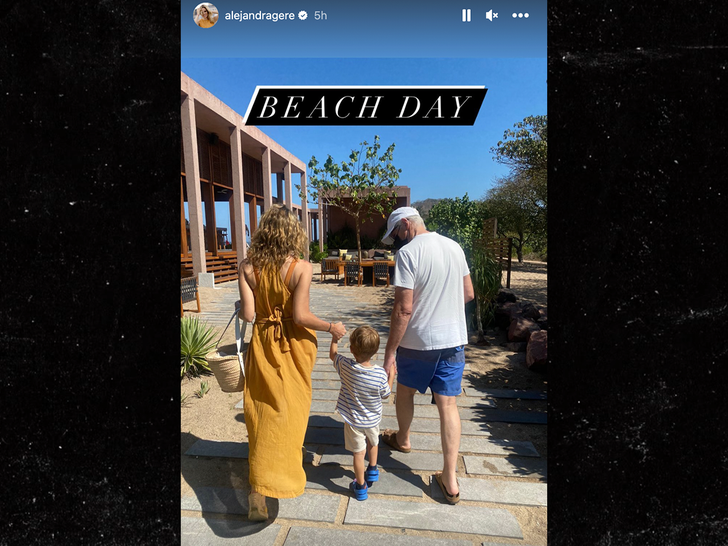 Interestingly, Alejandra herself alluded to a sickness that apparently continued to dog Richard. In the IG post from Thursday … she said the whole family had been ill for 3 weeks.
However, her IG Story post from Saturday seems to confirm what we're hearing about RG's condition — namely, that he's okay. You can see her, Richard, and one of their kids walking … and she notes it's another beach day for them. Richard is seen wearing a mask.
Source: El Universal
---