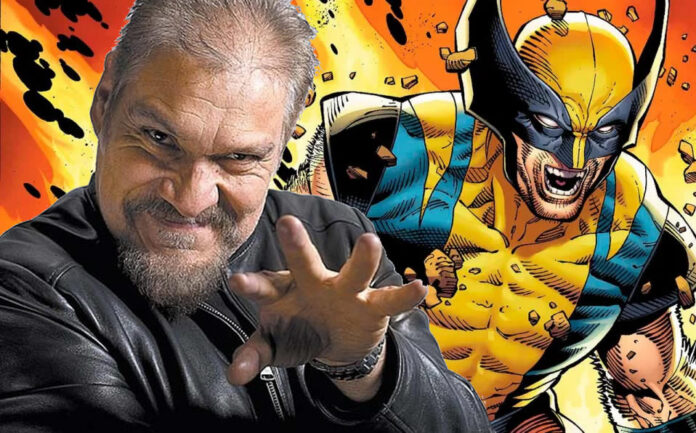 The actor will lend his voice for the franchise's first Spanish-scripted podcast
Mexican actor Joaquín Cosío was chosen by Marvel to be the new Wolverine, at least in a podcast made in coordination with the SiriusXM application and which will be the first broadcast in Spanish by the US franchise.
The Wolverine: The Long Night podcast will star the actor recognized for his role as El Cochiloco in the movie El Infierno.
You can listen to the podcast trailer at this link.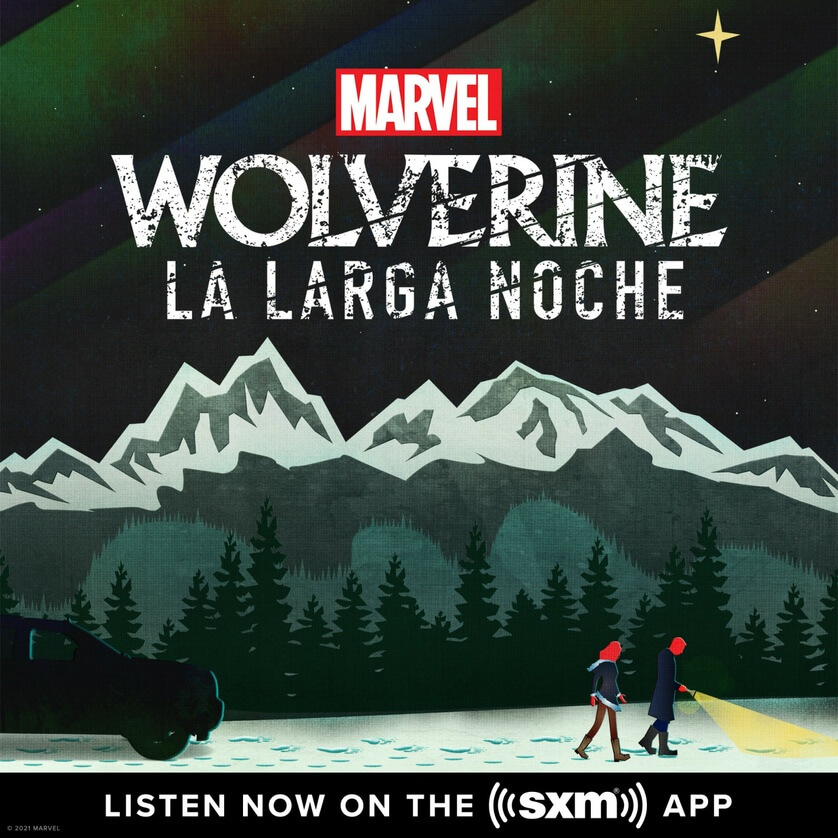 After a series of mysterious deaths in Burns, Alaska, Special Agents Sally Pierce and Tad Marshall arrive to investigate. Very soon they realize that there is more than what can be seen ", explains the synopsis of the program.
The podcast consists of 10 episodes of 30 minutes each and can only be listened to by subscribers on the SiriusXM application or on the Marvel Podcast Unlimited channel within the Apple Podcast platform.
Cosío will lend his voice to represent one of the most recognized X-Men and with this, he records his second participation in the world of superheroes, after his participation in The Suicide Squad, as General Mateo Suárez.
Damián Bichir, Guillermo García, Brigitte Kali Kanales, Iván Bernal and Roberto Zeni, among others, also participate in the podcast.
The podcast is available from this September 21. 
Joaquín Cosío Osuna ( Tepic , Nayarit ; October 6, 1962) is a Mexican actor and poet . He is best known for roles such as Rubén "Mascarita" in Matando Cabos , Juan in Arráncame la vida , General Medrano in Quantum of Solace ( 007: Quantum ), El Cochiloco in El infierno, Chucho in Pastorela and Hassan in Los héroes del norte, among others.
Joaquín Cosio was born in Tepic, Nayarit on 6 of October of 1962 but small emigrated with his parents to Ciudad Juarez, Chihuahua where he studied a degree in communication sciences from the Autonomous University of Chihuahua and then worked as a reporter for several media communication such as El Diario de Juárez and Norte newspaper, and on the other hand, he was also a teacher at the Autonomous University of Chihuahua and the Autonomous University of Ciudad Juárez . 1
In Ciudad Juárez, Cosío began his theatrical career in the early 1980s. a great friend of Héctor F. Aizpuru, whose father worked as an assistant. He has worked with Mexican directors such as David Olguín , Antonio Castro , Luis de Tavira and Luis Estrada Rodríguez. He has also participated in several dubbing of films such as Ted the bear in the film of the same name.