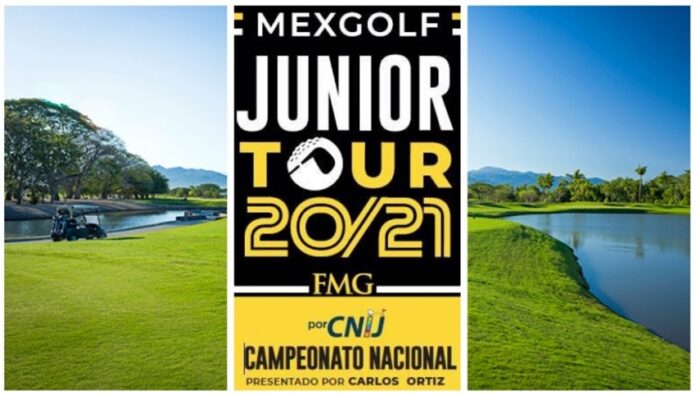 The LXX National Children's Junior Championship, now in its XXIV International Edition, will be hosted by Carlos Ortiz, a PGA Tour participant and considered one of the two best players in Mexico.
The golf tour is back in the region after several years of absence with Vidanta Nuevo Vallarta as its main sponsor.
From April 15 to 18, the Riviera Nayarit will play host to the Mexgolf Junior Tour 20-21, the LXX National Junior Golf Championship/International Edition, presented by Carlos Ortiz, one of Mexico's two best players and a PGA Tour participant.
According to the FMG National Committee, the tournament—the oldest in the Mexican Golf Federation's junior category—will be held at the Greg Norman Signature and Nayar Golf courses (belonging to Vidanta), and the Flamingos Golf Club.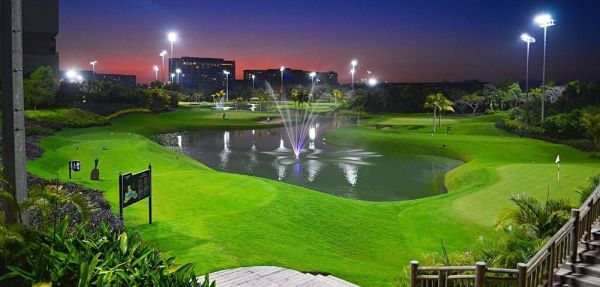 The Committee emphasized that this is the last tournament of the 2020-2021 season. Afterward, around 165 international tournaments will be allocated with the support of UNIFIN (a program that boosts promising young Mexican golfers), based on the UNIFIN Champions Reimbursement Policy.
"We are confident this tournament will be a resounding success that will exceed all the Federation's expectations and those of this wonderful Vidanta complex. The event will also generate significant economic spillover to the Destination, as all players travel with their families, and they all look forward to traveling to the Riviera Nayarit and visiting this area."
About tournament
According to the Committee's information, about 250 players from 6 to 18 years of age will participate. The senior categories, 18 and under, will play at the Greg Norman course at Vidanta; the 10- to 15-year-old categories will compete at Flamingos Golf, and the junior categories, seven and under and 8 to 9 years old, will play at the Nayar course. There will also be additional activities such as a "Father and son" couples' tournament at The Lakes Vidanta course, as well as a family get-together.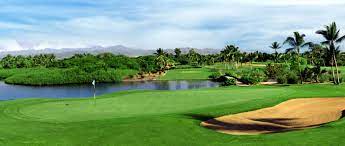 This edition's field of players will also include international players from Guatemala, Colombia, Chile, and Costa Rica, as well as renowned national players such as José Cristóbal Islas, Daniel Maurer, José Antonio Safa, Alejandra Ferrer, Lauren Daiana Olivares, Sean Citherlet, Alejandro Fierro, and Vania Simont.
It is worth mentioning that many renowned players such as Carlos Ortiz, Alvaro Ortiz, Maria Fassi, Isabella Fierro, Gaby Lopez, and others have participated in the National Children's Junior Golf Championship.
by Norma Hernández for the Riviera Nayarit Blog