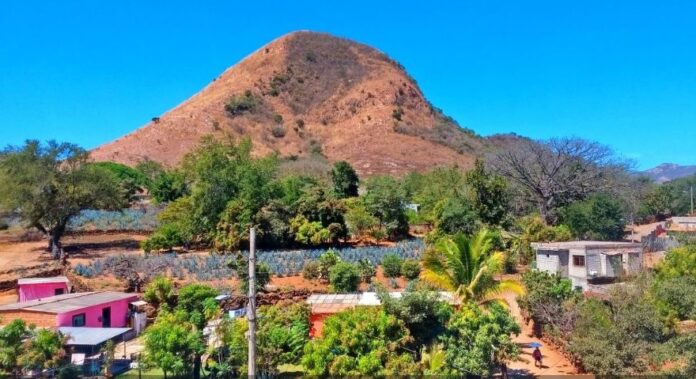 Most of us know that Buckingham Palace is the London residence and administrative headquarters of the monarch of the United Kingdom. But not many of us are aware of the fact that Buckingham is also the name of a small town in Nayarit, where quietness and tranquility, in addition to green pastures, are an essential part of its territory.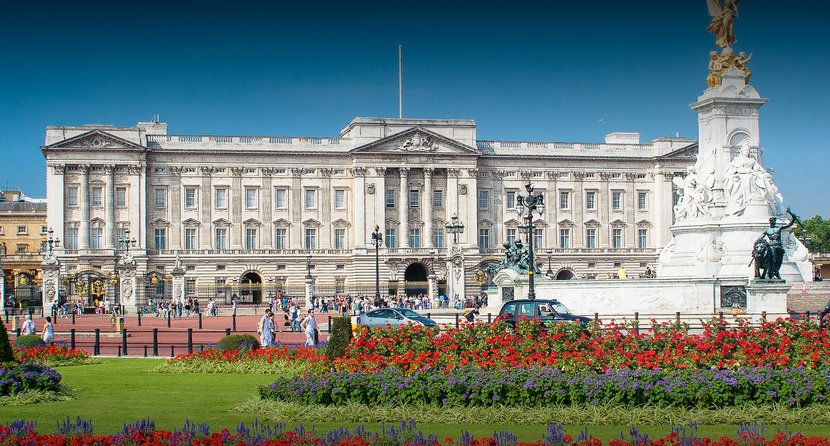 Buckingham, a beautiful little town in Nayarit
One of the most striking things about this place in Nayarit, Mexico is the fact that this town is called Buckingham, just like the official residence of the British royalty in London. Buckingham Palace in England is one of the most visited tourist attractions in the world.
According to its official Facebook account, this town is located within the municipality of Santa María del Oro, and has a number of inhabitants that amounts to approximately 1,500.
How to get to Buckingham
Buckingham is located 30 minutes from Las Navajas Volcano and less than an hour from Tepic, Nayarit, making it an ideal destination for a different and fun adventure.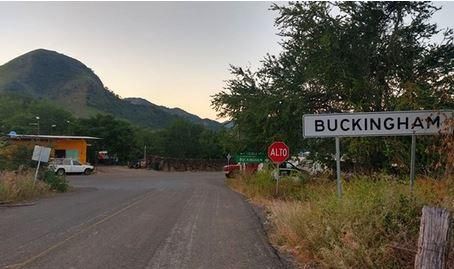 Despite the fact that this town carries a name that could be related to the emblematic palace of England, it has nothing to do with it, but it was named after an English immigrant who took over the lands near the town of San José de Mojarras, and it was him who decided to name the place "Buckingham", although currently, the inhabitants of this town refer to it as "Bucky".
Source: El Heraldo de Mexico