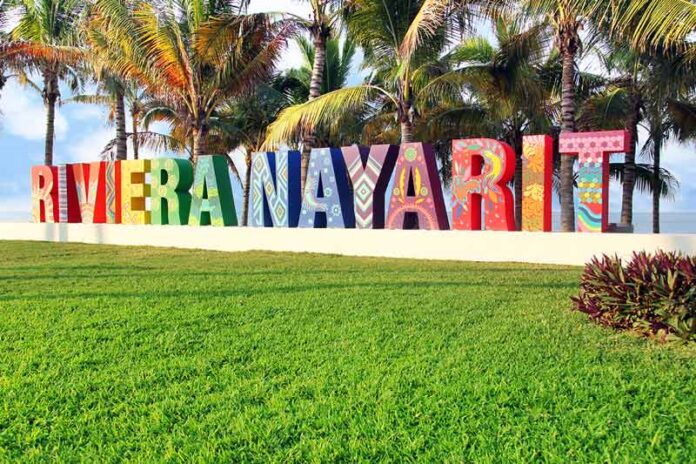 Nayarit is a hidden gem on Mexico's Pacific Coast, known for its stunning coastline, lush jungles, and vibrant culture. With a rich history and abundant natural beauty, Nayarit offers a diverse range of activities and attractions, from Sayulita's peaceful and pristine beaches to the towering cliffs surrounding Santa Maria del Oro Lake.
This state in Mexico is also home to crocodiles, whales and sea turtles, making it a paradise for nature lovers. Nayarit is also famous for its traditional cacao ceremonies, macrame workshops, and vibrant capital, Tepic. 
The Nayarit Riviera is poised to become a top destination in Mexico, with development underway to turn it into a luxury beach haven. Visit now and experience this piece of paradise before the secret gets out. Here are some things to do in Nayarit, Mexico. 
Cruising along the Pacific coast, take in stunning views of glittering gold-tinted beaches and swaying palms and stop by charming fishing villages.
When the sun starts to dip below the horizon, find a scenic spot to watch one of the most breathtaking sunsets you'll ever see.
Grab your friends, rent a car, hit the road, and get ready for a journey filled with sun, sand, and adventure.
Source: Riviera Nayarit
---