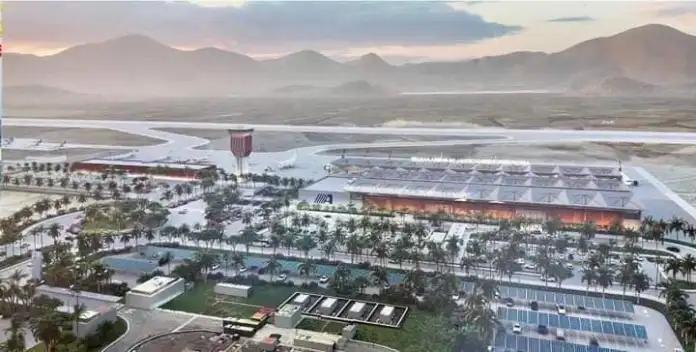 Tepic.- The Tepic Airport will be international as of this Tuesday, announced the governor of Nayarit, Miguel Ángel Navarro Quintero.
With this change in category, flights from all over the world can be received, emphasized the governor, who mentioned that the President of the Republic, Andrés Manuel López Obrador, will review this and different works in the entity.
It is expected that by the end of the year the work of the new Tepic International Airport will be completed, which is carried out next to the Amado Nervo Airport; The new air terminal will be a modern building with the capacity to accommodate more passengers and planes, as well as the expansion of the runway.
 Source: NTV