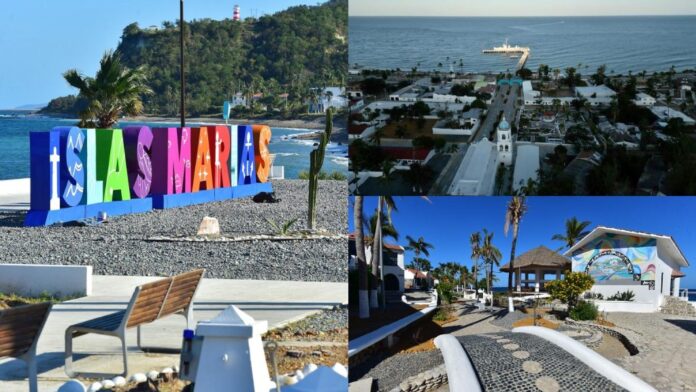 Las Islas Marías, a former penal colony turned into a natural and cultural reserve, is one of the newest and most promising tourist destinations in Mexico. Located in the Pacific Ocean, about 132 km from San Blas Nayarit, the archipelago consists of four islands: San Juanito, María Madre, María Magdalena, and María Cleofas¹.
The Mexican government, through the Secretariat of the Navy (Semar), has invested more than 1.4 billion pesos in the construction and renovation of infrastructure for tourism, such as a pier, a museum, a runway, hotels, and ferries². The project is managed by Turismar, a state-owned company that works in collaboration with the Confederation of National Chambers of Commerce, Services and Tourism (Concanaco Servytur) to promote and sell travel packages to Las Islas Marías¹.
The travel packages include transportation by ferry from Mazatlán or San Blas, accommodation in eco-friendly cabins, meals, guided tours, and activities such as hiking, kayaking, snorkeling, and birdwatching. The prices range from 9,999 to 14,999 pesos per person, depending on the season and the departure point. The trips last three days and two nights and are available from Wednesday to Sunday.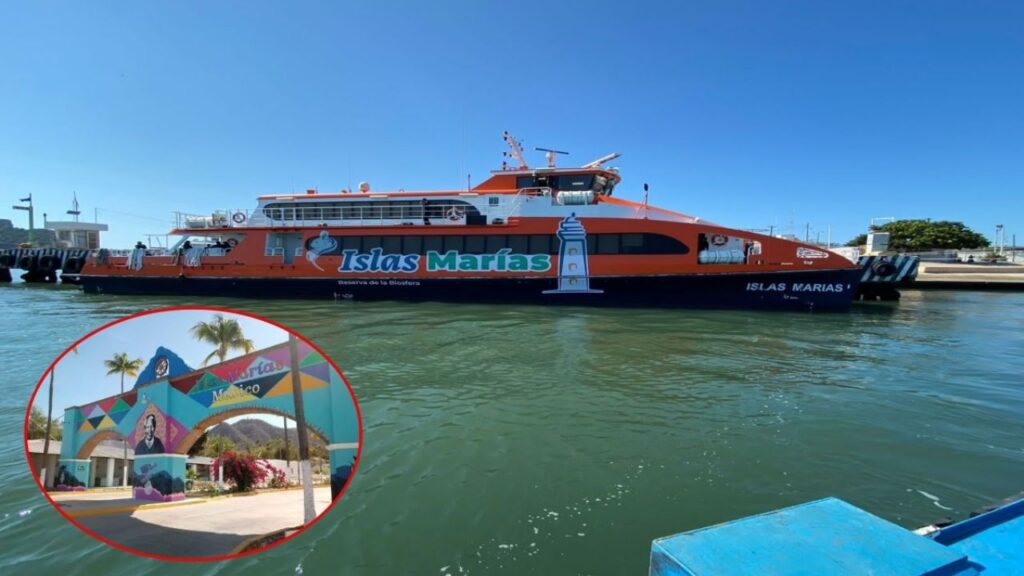 According to Concanaco Servytur, Las Islas Marías received 328 tourists in December 2022 and expects to receive 2,800 visitors in 2023¹². The destination aims to attract both national and international travelers who are interested in nature, culture, and history. Las Islas Marías has a rich biodiversity and a fascinating past as a prison for more than a century, where famous figures such as writer José Revueltas were incarcerated.
Las Islas Marías is a unique and innovative tourist destination that offers an opportunity to enjoy the beauty and diversity of Mexico's natural heritage. To learn more about this place and book your trip, visit visitaislasmarias.com
Source: OEM