The Secretary of Tourism for Nayarit, Juan Enrique Suárez, reiterated the position of the Government of Dr. Miguel zzzzzzzzz Angel Naverro Quintero to separate the name of the destinations in the Riviera Nayarit from Puerto Vallarta, and therefore the change of names in Nuevo Vallarta and Punta de Mita.
With this situation, he emphasized that the joint promotion agreement with Jalisco has not been signed because they are waiting for proof of what is going to be spent and on what. Likewise, Enrique Suárez's counterpart, Vanesa Pérez Lamas, declared that her state is waiting for Nayarit to confirm how much money she is going to put in, to match the figure, although they had said that it would be only 700 thousand dollars and not a million.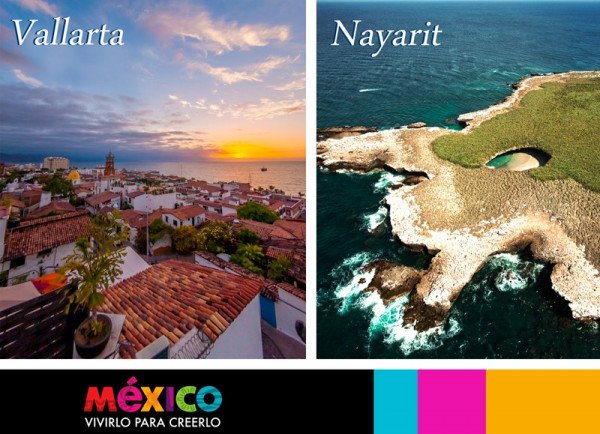 "We are not talking about few amounts, we are talking about very important amounts. We have to analyze Tourism is no longer just looking for sun and sand, it is looking for alternatives. And we have to offer them the opportunity to get to know the entire state (…) this analysis tells us that we can not only offer sun and beach but also the interior of the state.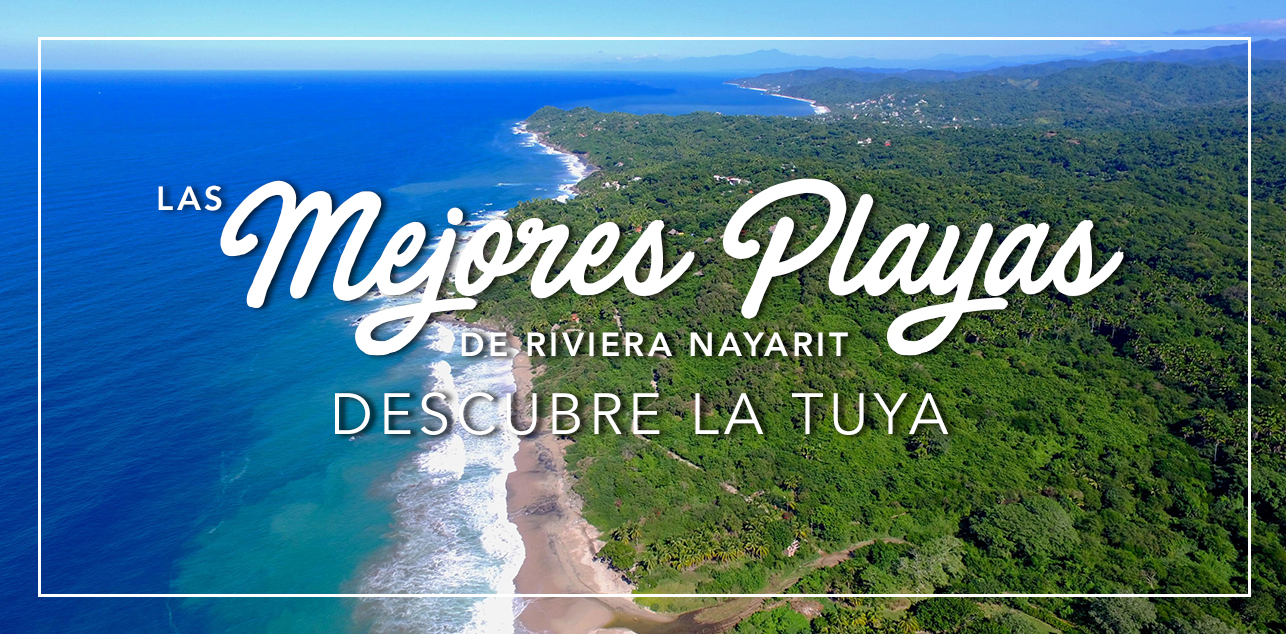 "When we ask many times what is Punta de Mita, what is Sayulita, many times people answer that it is Vallarta. But it is Nayarit. We want people to understand that these two regions have names and surnames. Nayarit is on one side and Jalisco is on the other, and it is a situation that we want people to know so that Nayarits can exalt themselves," said the Secretary of Tourism of Nayarit.