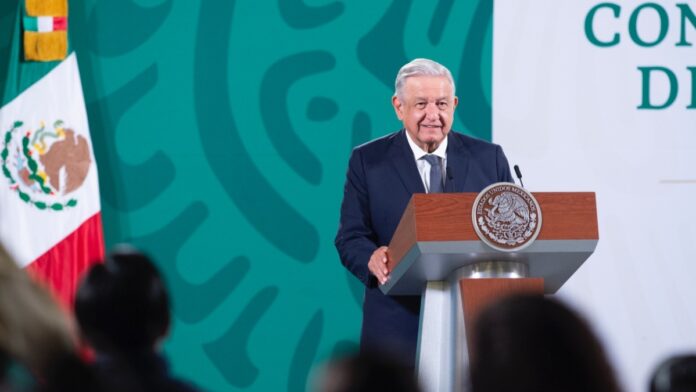 Former governors, political leaders of different parties and societies will occupy Mexican embassies and consulates abroad, announced President Andrés Manuel López Obrador.
In the Treasury room of the National Palace, the president announced that in the coming days he will propose to the Senate of the Republic a group of former governors and leaders, among which is the PRI governor of Sinaloa, Quirino Ordaz, and the former PAN president from Nayarit, Antonio Echeverría.
"Public servants, ex-governors in our government will participate in a few more days, I will announce that they will represent Mexico in embassies, in consulates, ex-governors and leaders of different parties and also citizens without a party, they will continue helping," he said. .
López Obrador affirmed that all the political and social actors who want to contribute to help the transformation of the country, "have open doors, honest women and men with a desire to serve. "
He indicated that several governors are finishing their term in office, such as the case of Quirino Ordaz and the governor of Guerrero, Héctor Astudillo, who, he said, did not do a bad job.
"In the case of Guerrero, those who know know that it is not a field day to govern Guerrero because it has been a state that has been very forgotten by the federation, it is one of the poorest states, so I am satisfied that it is the state that most resources are now receiving " .
He considered that the PRI Héctor Astudillo did a good job.