Saúl "N" 'El Chopas', leader of the Jalisco Nueva Generación Cartel (CJNG) and accused of being involved in the murder of former Governor Jorge Aristóteles Sandoval, died after being hospitalized by gunshots and from his wounds in the hospital.
This graphic report reveals the attack perpetrated early Friday morning, which left a house in the Altavela subdivision in Bahía de Banderas reduced to rubble. The photographs, sent to our newsroom, give us the exact dimension of the attack. Brutal and tremendous.
This Friday afternoon, after a strong military operation that ended in a confrontation in Marina Vallarta, it transpires that the capo accused in the morning of President AMLO for orchestrating the murder of the former governor in the District 5 bar in December 2021 died.
Ameca bridge closed in Puerto Vallarta after shooting in Nayarit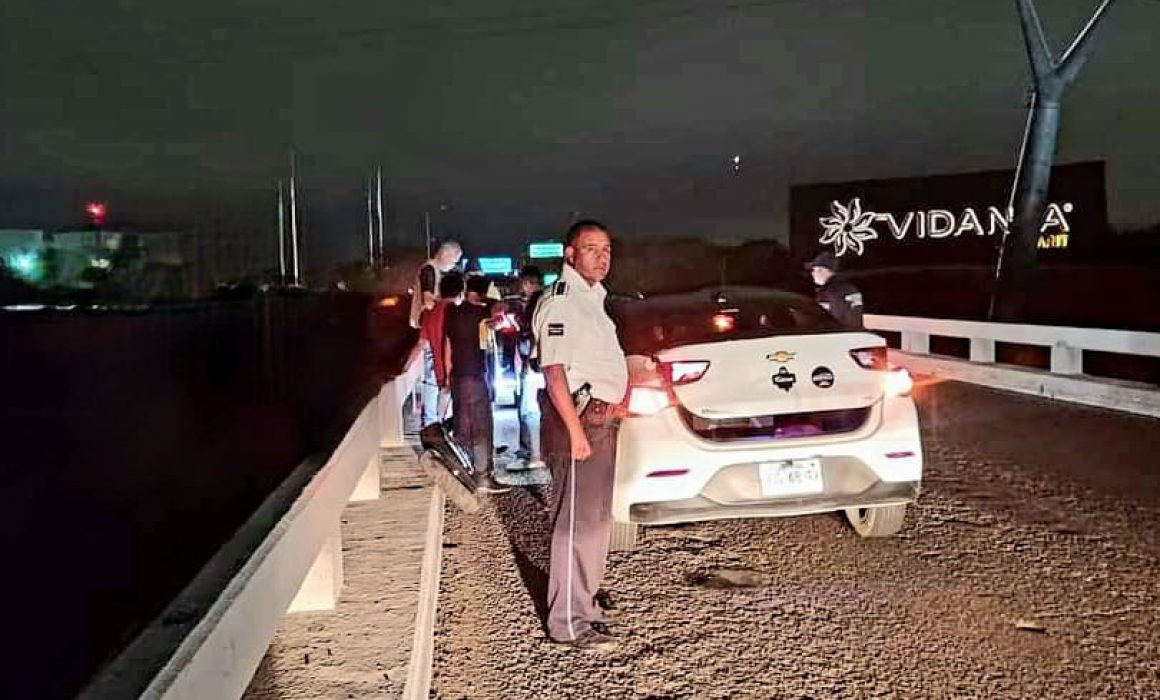 This is due to the fact that alleged members of organized crime threw punctured tires on the asphalt layer, affecting dozens of vehicles that were left lying on the bridge.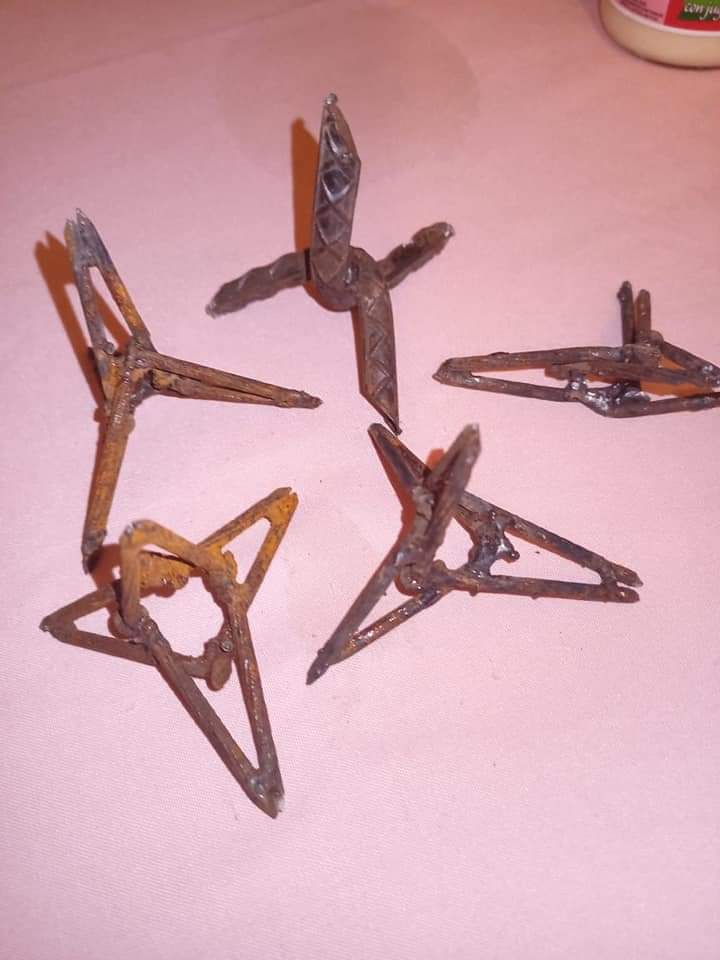 This would have been a measure to prevent federal authorities, such as the National Guard, the Navy and the Mexican Army, from reaching the scene.
The events were recorded around 3 am this Friday in the Alta Vela subdivision, in Bahía de Banderas, where so far the Nayarit authorities have not released details if there were injuries or deaths.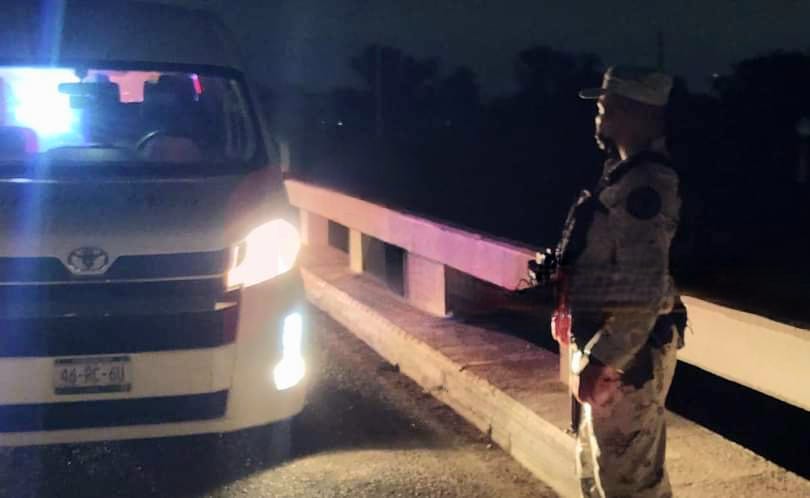 However, after the support was requested, the federal elements moved to the site, but upon reaching the bridge they found dozens of vehicles that had remained there, due to their tires being punctured. This caused the closure of the bridge for more than an hour, being reopened after 4:00 a.m., according to the Puerto Vallarta Road Subdirectorate.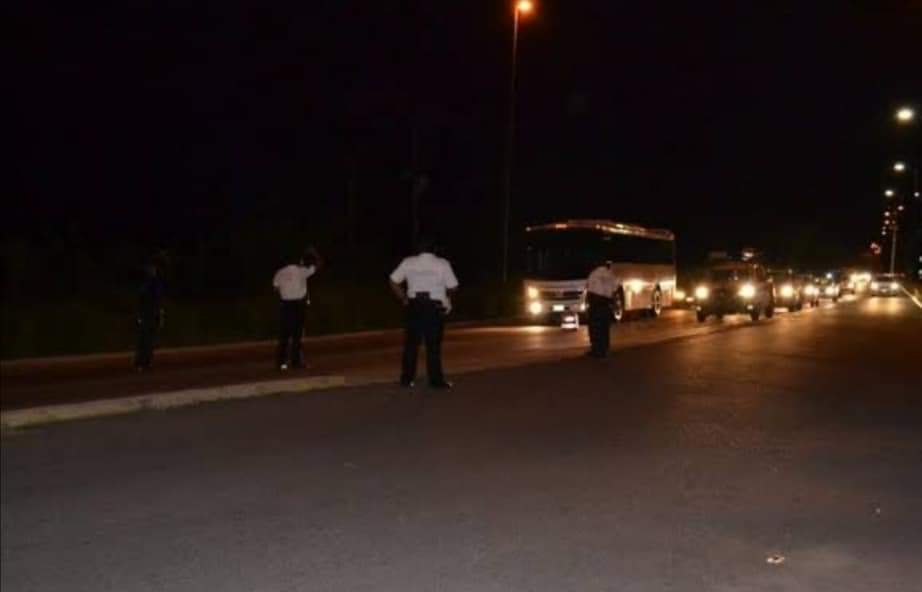 For this reason, more than 400 soldiers and the Air Force have been deployed throughout the city, with the aim of inhibiting any criminal counteroffensive.
This is already happening tonight, there will be joint patrols between all the corporations.
Federal authorities found the criminal leader only after capturing "Manu Vaquita", manager of the Distrito 5 bar accused of covering up the scene and also being an accomplice in the assassination.