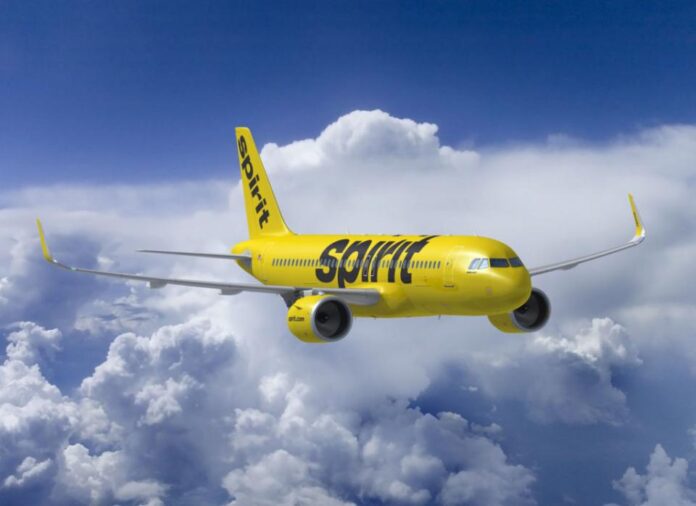 Luis Villaseñor Nolasco, acting director of the Trust for the Promotion and Advertising of Puerto Vallarta, recalled that in order to warm up engines in the summer, the direct flights of the US airline Spirit, from Los Angeles as well as Dallas and Houston, will begin operating in July. with three weekly frequencies (Tuesdays, Thursdays, and Sundays) to this city.
"It already comes with load factors of 90%, so we predict that this summer, with the delay in the season, we will be having a mix of both national and international visitors where a significant flow of the latter market is expected, being that summer is traditionally national but now we already reflect occupations above 50% ".
He indicated that there are conditions and confidence of the airlines to continue bringing flights to Puerto Vallarta and Nayarit:
"The arrival of Spirit at the destination speaks volumes about the trust that is had in this port, so our recognition of the commitment that society made so much to face this pandemic, the businessmen to invest and the will of the authorities so that Puerto Vallarta start with your recovery ".
He commented that Puerto Vallarta is the third destination in Mexico for this airline and the flights will arrive from the first of July, so this city opens up more possibilities to increase the influx of travelers with the daily flight from Los Angeles, being the first passenger issuing market at a national and international level.
Villaseñor Nolasco said that passengers are looking for destinations that offer the characteristics of Mexican beaches, such as Puerto Vallarta, and that are relatively close to their destination of origin.
It is worth mentioning that this destination has been one of the first to open its doors to visitors with the implementation of rigorous biosafety protocols, from the airport to the chain of tourist suppliers; resulting in creditors, both the destination and the airport, of the Safe Travel Seal by the World Travel and Tourism Organization.